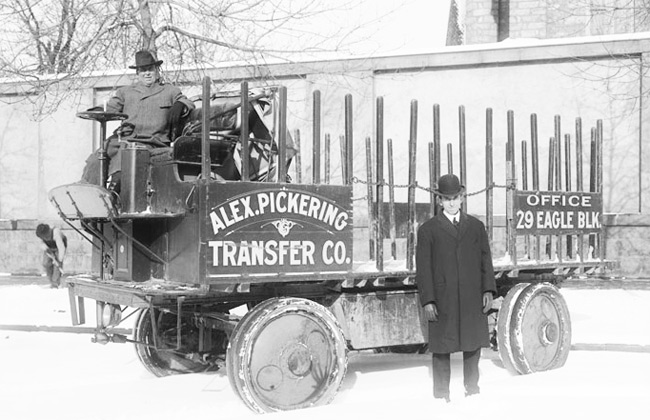 Let's do the relocation math: 131 W. Main (current) minus 301 W. Market (forthcoming) equals 0.2 mile. This is the approximate distance that Bearno's by the Bridge will travel to reach its new location, formerly Southern Restaurant & Lounge, where the pizzeria's name will be slightly altered to reflect the new digs: Bearno's on Market.
The Louisville Courier Journal's Amanda Hancock spoke with George Timmerling, managing partner at Bearno's, which opened its city center pizzeria by the (Clark Memorial) bridge in 1997: Bearno's Pizza to close downtown location, move to new spot. Here's where to find it.
Timmering said he began to consider moving Bearno's before the COVID pandemic, as the Main Street's location's proximity to Clark Memorial Bridge proved to be a "barrier" for patrons, and foot traffic became busier elsewhere downtown.
Plus, there were "hassles" operating out of the 145-year-old building. Upon entering Bearno's on Main Street, customers were met with a set of stairs to walk down. The street-level location on Market Street will mark an "improvement for accessibility," Timmering said.
Timmerling told Hancock that the work stoppage needed for relocation should be brief, requiring just a few days in December.
The post Bearno's by the Bridge to move 350 yards, become Bearno's on Market appeared first on Food & Dining Magazine.