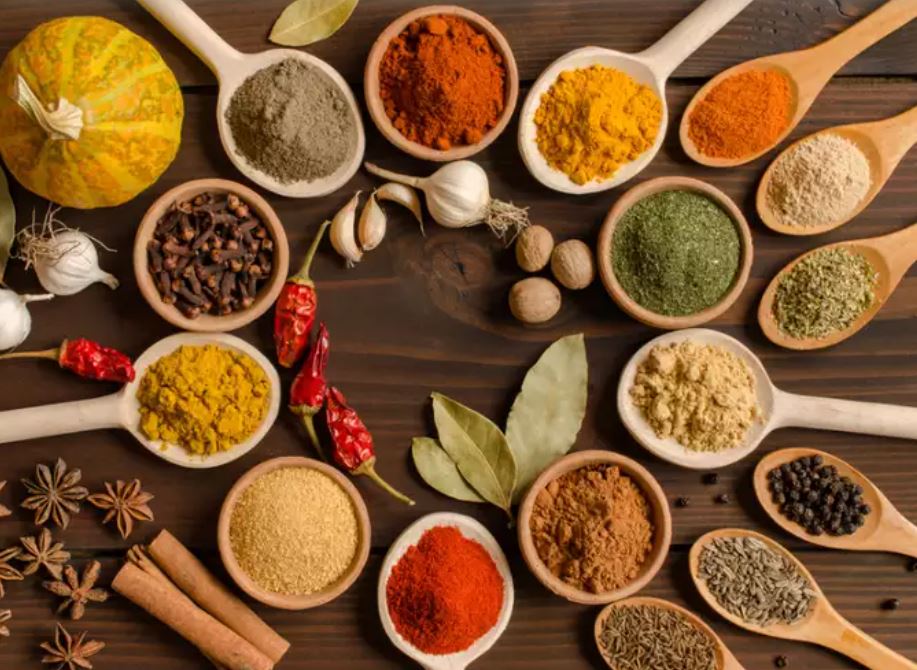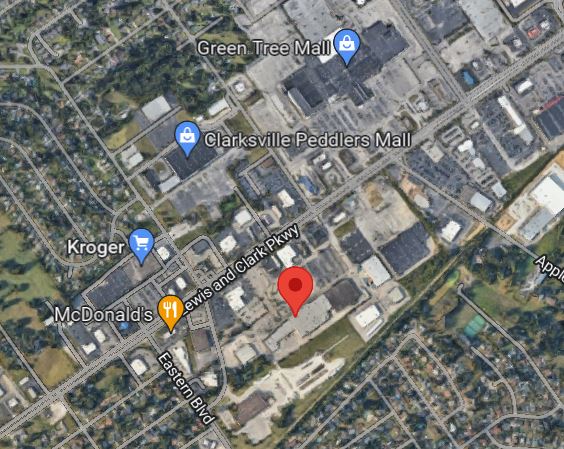 LEO Weekly reports a much welcomed episode of multiculturalism for the benefit of Southern Indiana foodies in the advent of Spiceland, an Indian grocery store located at 706 E. Lewis and Clark Pkwy., Suite G, in Clarksville.
Southern Indiana Gets an Indian Grocery Store, by Carolyn Brown
The store serves spices, ready-to-eat and frozen foods, rice, flour, candy, snacks, cookies and more.
Owner Inderjit Kumar said he'd been looking for a location for about two years, but he chose the storefront because it was close to Kroger and the Green Tree Mall, making it easy for people to find, and came at a good price. His main motivation in opening Spiceland was giving Indian Americans on his side of the river a place to shop for Indian food without crossing the toll bridges.
Spiceland Indian Grocery currently is open daily from 10 a.m. to 8 p.m. Visit LEO, read more, and learn about Kumar's "non-traditional background for a grocery store owner."
Photo credit: Times of India.
The post At long last, an Indian grocery for SoIN: Spiceland in Clarksville appeared first on Food & Dining Magazine.